Residential Solar Systems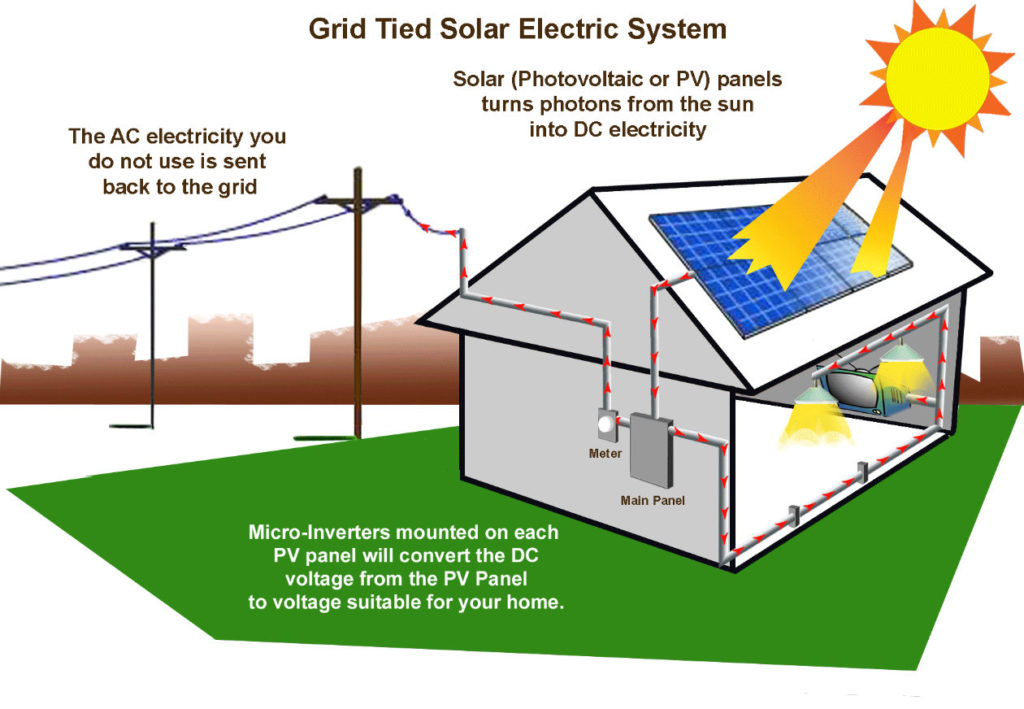 Solar Power For Your Home
A solar PV system for your home in Bibb, Blount, Tuscaloosa, Jefferson, St. Clair, Shelby and Walker County can offer a return of up to 14% through energy bill savings and payments from the Government's feed-in tariff.
Our consultative approach to solar – including design, project management and installation – allows you to benefit from industry leading advice and installation.   We are here to ensure that your investment is treated with the respect it deserves and to listen to your needs and questions; then to give you a solution that provides you the best return on investment while meeting those needs.  From the initial contact our goal is to make sure your savings come with peace of mind.  Let SouthEastern Solar take the stress away and explain what your options are.
Savings on energy bills

Like all installations, the amount of electricity your system will generate is dependent on many factors including your location, roof pitch, roof orientation and also how much and when you use your electricity at home.  The consultants from SouthEastern Solar will listen to what you want to accomplish, what you want to power and the finances you want to obligate; then we will design your system to meet your needs.

When net-metering is provided, the energy your solar system provides would be fed into the utility grid for use around the area.  You are paid for the power you produce at the same rate the utility charges you for the power you use.

With the renewal of the 30% Federal Personal Tax Credit plus the extension of net metering that pays homeowners for the excess electricity they generate, now is the time to look at residential solar panels from SouthEastern Solar for your home.    Should you decide to sell, having solar power increases your home's value from 3% to 14% and will help your home sell faster.
We guarantee our workmanship for 2 years, with some of our products carrying up to a 10 year manufacturer warranty and 25 year production warranty.
From small roofs in urban settings to ground mounts in the country and everything in between, SouthEastern Solar can make it happen for you.
Take the first step by calling SouthEastern Solar at 205-545-8685 for a free solar site evaluation today.  Monday thru Friday: 9:00AM - 5:00PM; Saturday by Appointment.
Counties serviced by SouthEastern Solar for Residential or Off-Grid Solar Power installations are: Bibb, Blount, Jefferson, Shelby, St. Clair, Tuscaloosa and Walker.