Off Grid Solar from SouthEastern Solar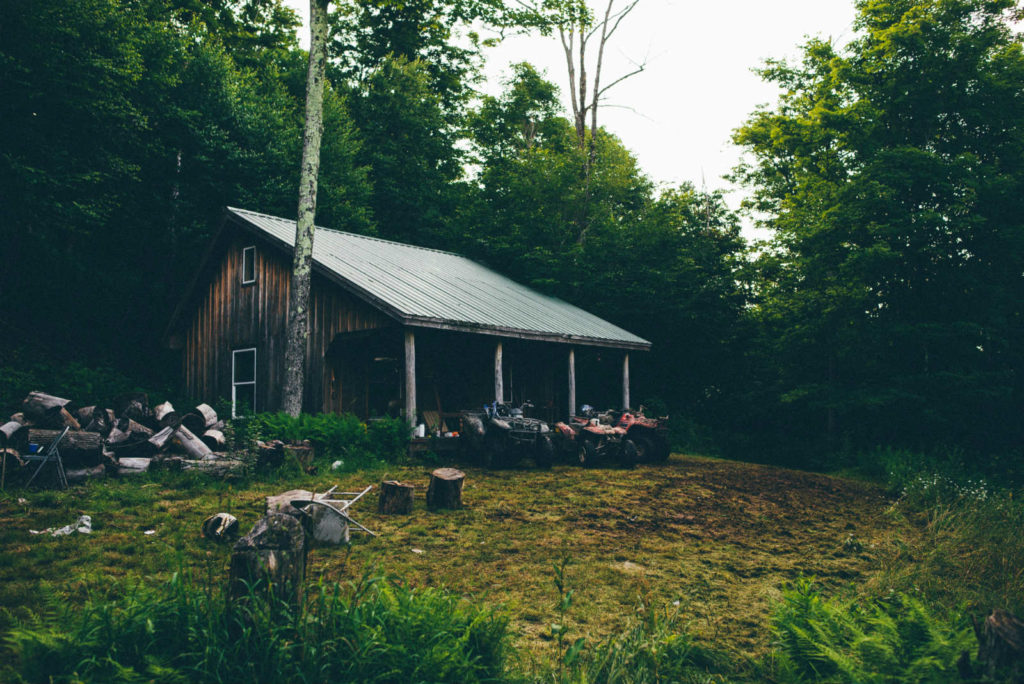 There are many reasons for going "Off Grid" and SouthEastern Solar has a customized solution for them all.  Remote location lake homes; barns; hunting cabins; or storage sheds all benefit from having quiet and reliable electrical power.  Sometimes the cost of running utility company service is simply too expensive.  Many people want  to be completely self-reliant; others have a desire to be independent from the utility companies' rate increases.  Whatever the reason, SES can design a system to meet your needs.
Most off-grid systems include storage (batteries).  Your system produces electricity for use during the day.  Any extra energy produced is stored to be used at night so you have electrical power 24/7 if desired.  SouthEastern Solar is your one-stop-shop for meeting your specific off -grid needs.

The 30% Federal tax incentives still apply for property that is not your home, so your investment in a solar system costs even less.
From small roofs in urban settings to ground mounts in the country and everything in between, SouthEastern Solar can make it happen for you.
Take the first step by calling SouthEastern Solar at 205-545-8685 for a free solar site evaluation today.  Monday through Friday: 9:00AM-5:00PM; Saturday by Appointment.
Counties serviced by SouthEastern Solar for Residential or Off-Grid installations are:  Bibb, Blount, Jefferson, Shelby, St. Clair, Tuscaloosa and Walker.